Alltasks IT is here to help improve and expand the IT capabilities of your business.
IT SERVICES ALLTASKSIT OFFER BUSINESSES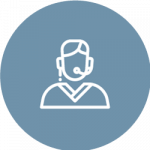 Managed Services for businesses
Whether your IT infrastructure is on premise, in the Cloud or in hybrid mode, we are here to help.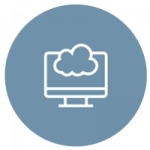 Business Cloud Solutions
The Cloud is here to stay, and now is the time to start your journey into this technology.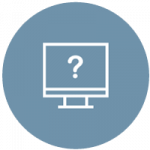 Why choose alltasksIT?
alltasksIT focusses on providing excellent service across our comprehensive range of solutions.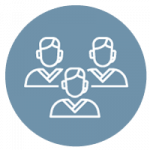 Meet the alltasksIT Team
The team at alltasksIT will deliver leading technology solutions to increase your business productivity.