our flexible managed services plans tailored to suit your business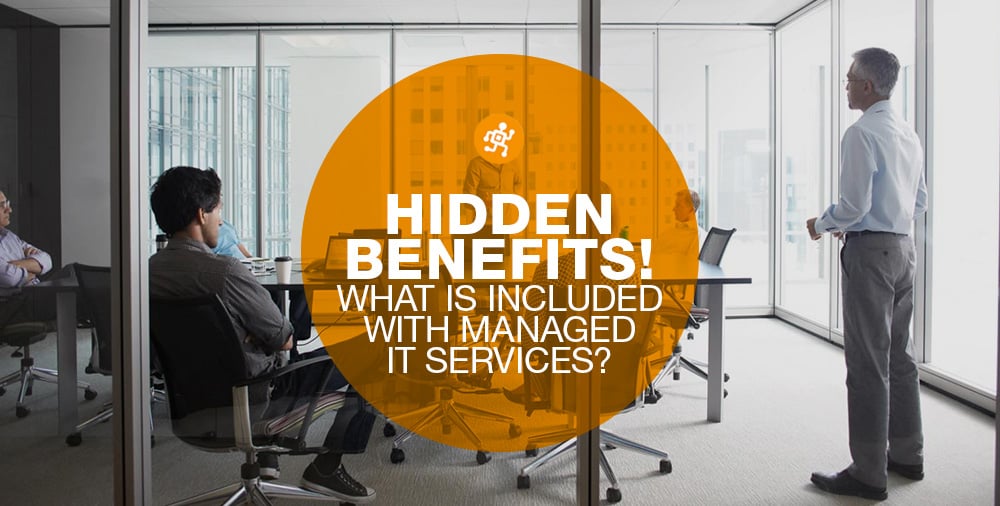 Let us guide you through your digital transformation journey
Our managed service plans simplify the complex, ever-changing IT landscape – so that you can be inspired, harnessing the benefits of new technologies that will drive your business into the future.
Our fixed price managed services give you the options to realistically budget your IT support and to avoid unexpected IT expenses. You can continue to focus on nurturing your business without the need to recruit and train specialist IT personnel as you grow.
Your managed services agreement includes supplementary benefits and advantages, available to you that you may not currently be aware of:
Consulting, planning and product selection
Implementation assistance
Monitoring
Management and maintenance
Help Desk
alltasksIT Business IT Support Plans
Bronze Monitoring Solution
Priced per monitored device
Designed for businesses who primary concern is to prevent a disaster:
Monitoring of critical alerts on switches, firewalls, servers & storage devices
Patch management of Windows Operating Systems
Monitoring your critical backups
Monitoring health of critical applications
Provide an SLA for optional help-desk support
Gold Monitoring and Support
Priced per device or user
Designed for businesses who value having IT systems live at all times and want to better budget for IT support and maintainense expenses:
Monitoring and patching services as per Bronze Level
IT Help Desk
IT Support as required to fix issues that occur with all included assets
Virtual CIO
Microsoft 365 Management and Support
IT Security Service
Dedicated account manager
Quarterly meetings and Digital Transformation Strategy Planning
Platinum Monitoring, Support and Projects
Priced per device or user
Suitable for businesses that want to include all monitoring, maintenance, support and IT Projects in one fixed monthly fee Includes:
All Bronze Level Services - Monitoring and Patching
All Gold Level Services including Help-desk and Support
Installation, Migration and Setup Projects for all included assets
Disaster Recovery Testing
Virtual CIO
Microsoft 365 - Digital Transformation
IT Security Projects
Services that complement and existing IT department
Backup & DR
Priced per server per month
is best for organisations who have an IT department and just need assistance in certain areas of IT support:
Automated Backup Checks Daily
Support as required to fix backup software issues
Disaster Recovery Checks
Review Backup and DR requirements
Patch Management
Priced per device
Suitable for business with an IT Department
Windows workstations patch management
Sever Patch Management
Optional Patch management of Third Party Applications
Optional VMWare Patching and Upgrading
Microsoft 365 Support
Priced per user
Best suited for businesses with an IT department. The plan includes the following:
User adds moves and changes.
Microsoft 365 security best practise checks
License management
Microsoft teams adoption and training
Help desk support for office 365 issues
Assitance with email flow issues
Monitoring and support of 365 Backup, Archiving and Email Filtering
HIdden Benefits - What is included with managed services
Click to find out more.
Start your Office 365 Journey today.