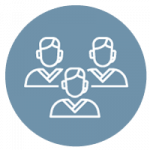 Meet the team at alltasksIT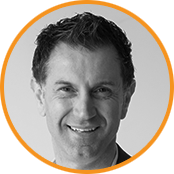 John Koziaris
Founder and principal of alltasksIT with 30+ years IT experience.
John has a broad and varied experience across cloud computing strategies.
John has been successfully realising IT and networking solutions for small to medium businesses for over 25 years.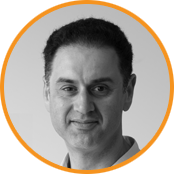 Alex Koziaris
Technical manager and alltasksIT principal with over 20 years' experience in the IT industry.
Alex is heavily involved in IT research and development so that we can offer you innovative, cost effective solutions.
In addition to an expert knowledge of hardware/ software networking and data cabling.
Alex is accredited in Virtualisation Technology.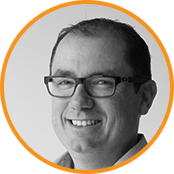 Andrew Mace
Operations Manager and IT business partner with over 20 years' experience in the IT industry.
Andrew has been consulting for alltasksIT since 2006, expertly advising businesses on their specific IT requirements.
Andrew's background in Help Desk and Systems Administration roles is an invaluable asset to analysing customer needs and ensuring the most efficient network designs.
Peter Popovski
Head of Professional Services - Enterprise IT Strategy & Development.
Peter joined the alltasksIT leadership team five years ago. His IT practice includes:
Leading IT Business Strategy
Vendor Collaboration and delivering Customer Advocacy
Commercial Partnering success in IT Solution Consulting & Planning.
Michael Farrelly
Michael has been with alltasksIT for over 10 years.
Michael currently oversees the planning, coordination and implementation of technical projects.
Michael has an extensive IT background including the role of Senior Engineer.
Victoria Hawkes
Vicki has been with alltasksIT for over 21 years and manages financial matters through:
Establishing, monitoring, and enforcing internal policies and procedures
Developing business standards and financial processes
Developing budgets, tracking expenses and analysing data
Performance Management including coaching and counselling employees; planning, monitoring, and appraising job results.
Tamara Sanders
Tamara has been with alltasksIT for over 11 years.
Tamara oversees the performance of our customer service team - ensuring that customer satisfaction is at the core of everything we do at alltasksIT.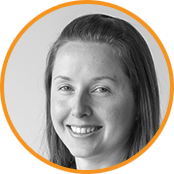 Hailey Sildatke
Hailey has been with alltasksIT for over 16 years.
Hailey manages software licensing including:
New orders
Software renewals
Account Management.
Got any queries? Get in touch with us today.