Alltasks IT is here to help improve and expand your IT Department's capabilities.
SERVICES ALLTASKSIT OFFER IT DEPARTMENTS
Managed Services
Whether your IT infrastructure is on premise, in the Cloud or in hybrid mode, we are here to help.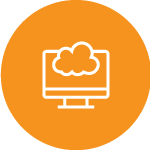 Cloud Solutions
The Cloud is here to stay, and now is the time to start your journey into this technology.
Networking and Security
Our vendor agnostic approach allows us to make the right decision for your business.
Servers and Storage
Performance and scalability is the key when selecting the IT infrastructure for your business.
Disaster Recovery
Disaster recovery planning and testing is an essential part of any business.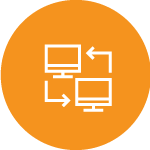 Software as a Service
The right software applications act as a tool for your business to achieve its goals.