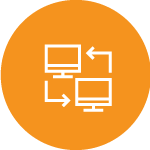 Security & Network Design and Consulting
Let alltasksIT guide you through the networking process
From switching and network topology and design to VLAN's, alltasksIT can consult with your IT team to help improve the performance of your Local Area Network. We can also help design internal security policies and implement end-user procedural changes to ensure security practices are adhered to.
alltasksIT provides can help with a number of security and networking projects
WAN
We can assist with the design of a new WAN, vendor selection, link speeds and security requirements.
Switches
Product selection, implementation and support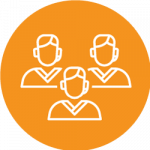 Security
We will design a security solution to meet you needs
Any questions? Send us an enquiry today.