alltasksIT's HPE Compute Solutions
Start your journey to digital transformation success with alltasksIT's HPE Complete Solutions powered by Intel®. Experience workload optimisation, comprehensive 360-degree security, seamless intelligent automation and access to a full suite of services through HPE GreenLake. 
Secure Your Spot to Discuss HPE Compute Solutions with an alltasksIT Infrastructure Specialist.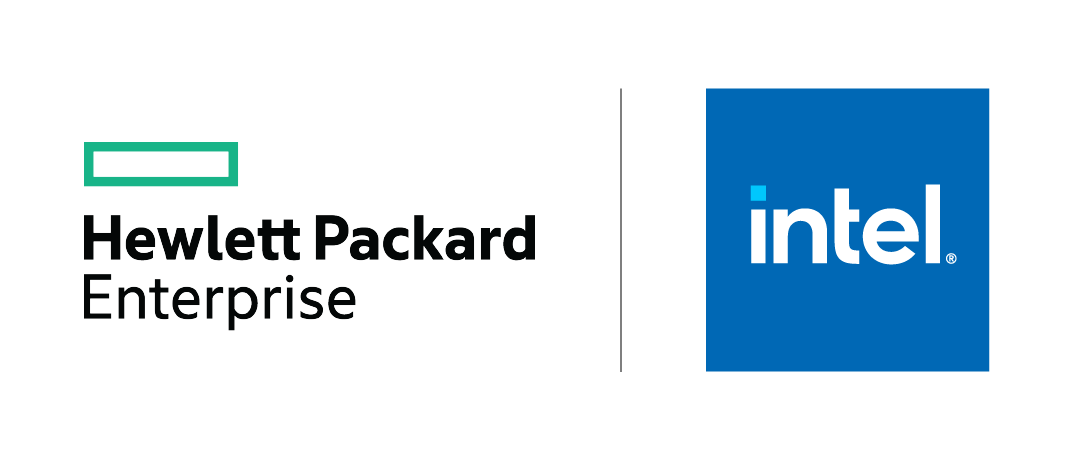 Intel and the Intel logo are trademarks of Intel Corporation or its subsidiaries.