Hear what our clients have to say about us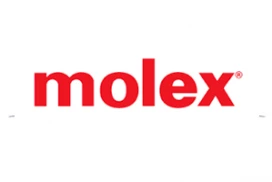 Having been initially sceptical about how well this would work due to our own internal policy's and IT structure. Since completing the initial handover which was underestimated on my part, I am now happy to report I am pleasantly surprised as to how well this is working out. The team at AllTasks are very proactive, they are very experienced and have been flexible when needed to meet our project objectives.

As a customer I am consistently satisfied with the results I get from the alltasksIT team. I have many variables to deal with inside my workplace infrastructure and the team is able to fulfill any of the requests I dish out to them. I rate their skill and customer support very highly.
Working with the alltasks team has been a pleasure. Their professional approach and knowledge, together with prompt courteous service has greatly assisted us with the day to day running of our business systems.a
I would like take this opportunity to thank you and your staff for "pulling out all stops" to get our Sydney office back online after the burglary that left us with no pc's there at all! Thanks to alltasks' great work we were all back up and running in a little over 24 hours. Please pass on our thanks to Alex and all involved.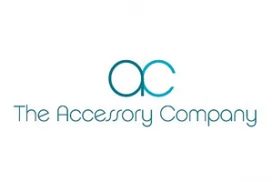 A most professional company who offers reliability and A1 customer service every time. Keep up the good work.

Alltasks was great to work with; they have senior technical engineers that are extremely knowledgeable with the Sonicwall integration. The team was professional, supportive, easy to deal with and always punctual; DELL certainly engaged the right integration partner. Having support from a reputable company like alltasksIT representing DELL in the VIC region made our project experience positive and delivered to our planned timelines. alltasks also provided excellent post-implementation support. Thank you to the alltasksIT team for a job well done.
Enquire now for more information