Empower Your SMB Growth with alltasksIT and HPE IT Solutions
Fuel your business growth with tailored IT solutions designed to drive your key ambitions and help you reach significant milestones. Discover how alltasksIT, HPE and Intel® can optimise your small and mid-sized business needs. 
Secure Your Spot to Discuss HPE Compute Solutions with an alltasksIT Infrastructure Specialist.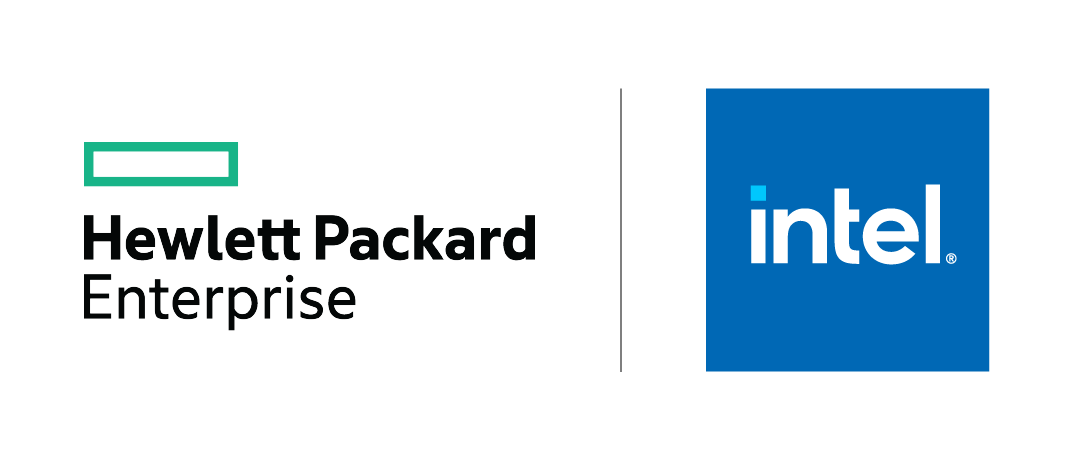 Intel and the Intel logo are trademarks of Intel Corporation or its subsidiaries.